Linda's Creation Sand, Various Shells And Peridoe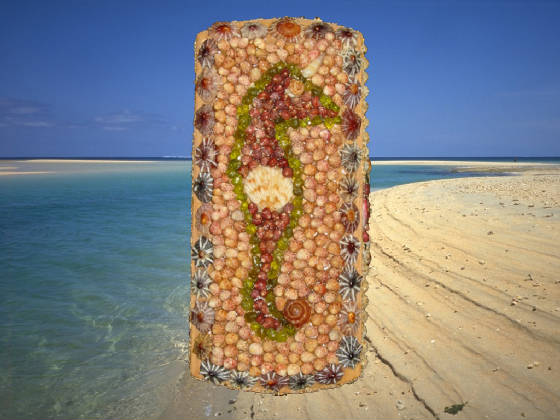 We Are Proud To Announce Our Product Line And How You May Personally Enjoy Them As Well!

First Let Me Introduce Ourselves We Are Robin Lono Moritsugu & My Partner Linda Sue Rosenthal

Now Let Us Show You What We Have To Offer And Explain Just What It Is Your Looking At
In The Days Of Long Ago, These Precious Shells Were Used To Create Gifts Of Adornment For The Ali`i Kings And Queens That Walked Upon Our Sacred Land Of Kaua`i. They Were Brought To Them Upon Passing From This Life To The Next Life, Hence The Name Kahelelani: The Pathway To Heaven. The Creations Were Handmade By The Beautiful People That Lived On Our Island Of Ni`ihau.

Now These Sought-After Shells Are Used In The Creation Of Beautiful Gifts. We Have Hand Picked All Of Our Shells, Sorted For Color And Size, And Strung Them On The Island Of Kaua`i. All Of Our Creations Are Strung Using Fifty Pound Test Tough-Line, Premium Braided 100% Spectra Fiber Fishing Line, To Insure Strength And Durability.

The Kahelelani Or Ni`ihau Shells Are The Only Shell To Be Recognized As Being Of Gem Quality, So Much So That Each Shell May Be Insured At Up To Four Dollars A Shell

To Best Care For Your Shells, Use Some Mineral Oil In Warm Water, Preferably Saltwater, And Brush On With A Tooth Brush.

*Note That Freshwater Influence Causes Shells To Become Weak, Brittle And Lose Their Luster And Shine.

Keep looking for updated materal, Site is under construction.
Thanks for dropping by and taking a look at my photos. Please get in touch with any comments or reactions!